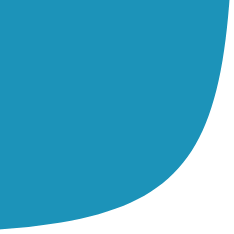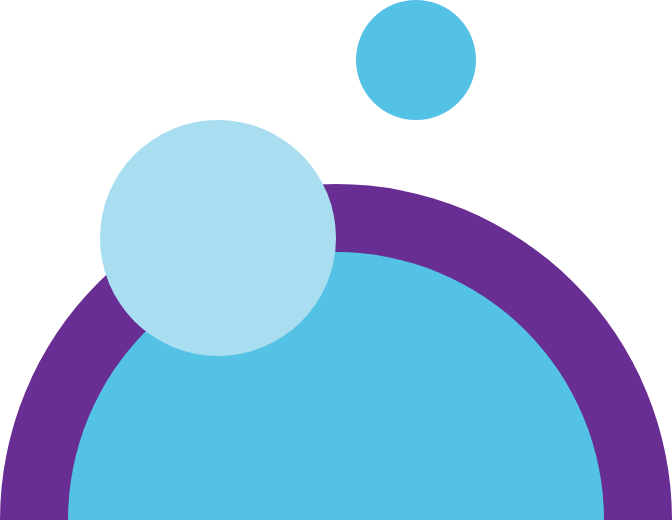 BACB Renewables are a team of like-minded professionals with one vision: to Reduce Carbon, Reduce Costs and Drive the Green Economy.
The team at BACB have an extensive background in the Energy and Renewables sectors, having held senior positions both at home and abroad.
We always aim to work flexibly, fairly and equitably with all of our partners and stakeholders. We're solutions-focused and will always engage openly, honestly and supportively throughout the whole process of a project.
We are passionate about investing in people, and we are also passionate about investing in low-carbon transition and societal measures in order to drive the green economy.
Our primary measure of success is carbon reduction.
At BACB we are proud to be able to provide a complete service to our customers, which includes all in-house professional disciplines – technical, planning, project management, financial, and supply chain procurement.
Director
Ciaran Sharpe
After graduating from the University of Chester with a BA Hons in Business and Psychology, Ciaran spent time working for Cambridge University perfecting his craft in the world of Sales and Marketing.
Since then, he has explored the world of renewable energy in which he found devotion to create a better world for the next generation. Ciaran has worked on a variety of clean energy projects including Solar, Heat Pumps and Batteries all with the goal of helping local communities to reduce carbon and change the way they view energy procurement and consumption.
He is an exceptional Sales and Marketing Professional, having worked not only in the UK but across Europe, and North America, focusing on business development, new sales, and training internal and external stakeholders.
Director
Bernard Sharpe
Bernard is a first-rate Mechanical Engineer, with vast experience in numerous disciplines. He has spent his career working across a variety of major projects in the UK, Ireland, Germany, Netherlands, Africa, USA and China.
As a young engineer, Bernard had the privilege of working at British Aircraft Cooperation on Concorde. He is passionate about building strong relationships with his clients and believes in openness and transparency when it comes to doing business.
His mantra is straight forward, keep it simple, play fairly, complete deals as friends and choose business partners by the same values. Bernard has an eagerness to help businesses and communities reduce their carbon emissions, reduce their costs and to help save the environment for future generations.
Director
Lloyd Glanville
An advocate for sustainable solutions, Lloyd has continued to develop his passion for the field throughout his undergraduate and postgraduate research education.
A principal technical designer of the Aura Innovation Centre for Low-Carbon Innovation. His brief was to design a multi-million-pound suite of laboratory and workshop space to catalyse the low-carbon supply chain.
Passionate about the whole low-carbon economy, Lloyd has undertaken multiple certificates in fields such as Technology Commercialisation, Carbon Capture, Low-Carbon Abatement, and the Bioeconomy commercialisation. Furthermore, he is one of four co-founders of an environmental management venture, Carbon Analytical, which seeks to evidence air quality and empower clients with data-driven approaches.