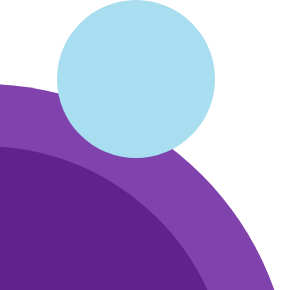 Wind
Commercial, Public Sector and Farming.
Wind turbines are a well-established and accepted form of Renewable Energy. Now a familiar site in our landscape more organisations are turning to this technology. As an island nation wind offers great opportunities for anyone seeking to reduce carbon, reduce costs and is an interesting investment opportunity.
Contact us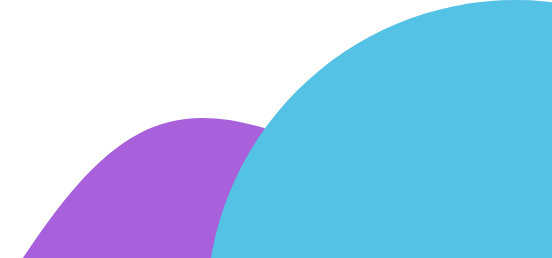 Solar
Commercial, Low Carbon Homes and Public Sector
Solar is the most accepted form of renewable energy when it comes to domestic usage all the way through to large-scale solar farms. We proactively find and develop our own sites, from dealing with business looking at roof/ground mounts all the way through to securing land through to development of our own large-scale solar sites.
Contact us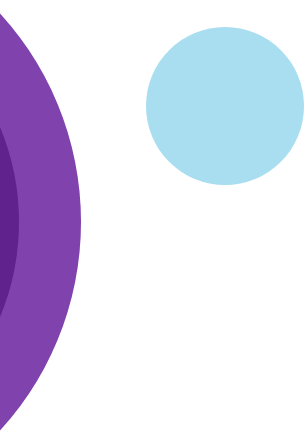 Heat Pumps
Commercial, Low Carbon Homes and Public Sector
Widely used in Scandinavia and mainland Europe to heat residential homes and commercial properties as well as whole towns. Heat pumps are becoming more common place and when combined with other renewable sources such as wind or solar they provide an attractive way to reduce carbon and reduce energy costs.
Contact us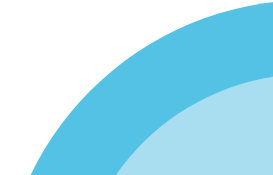 Battery Storage
Commercial, Low Carbon Homes, Public Sector & Farming
As the development of Renewable Energy projects becomes ever more popular it has one shortcoming, the wind doesn't always blow as strong as we'd like, and the sun doesn't always shine but our need for energy is 24 hours a day. Batteries have become a very important element as we look towards our future low carbon energy needs. Batteries are increasingly used to store excess energy generated from Renewables sources and that energy can have any number of uses which will reduce carbon, reduce costs and can be an excellent income generator.
Contact us
Power Purchase Agreements (PPA)
If you are considering investing in a Renewable Energy project for your business, paying cash or indeed borrowing may not be the best or indeed only option for you. We have access to various green financial instruments which will install renewables at your business without any upfront investment from you. In most cases these pay for the renewable project and you purchase the electricity at up to 30% below your current electricity price. Unlike buying it yourself we lease the space and this means we take care of the repairs and maintenance leaving you to focus on your business.
To find out more please give us a call.